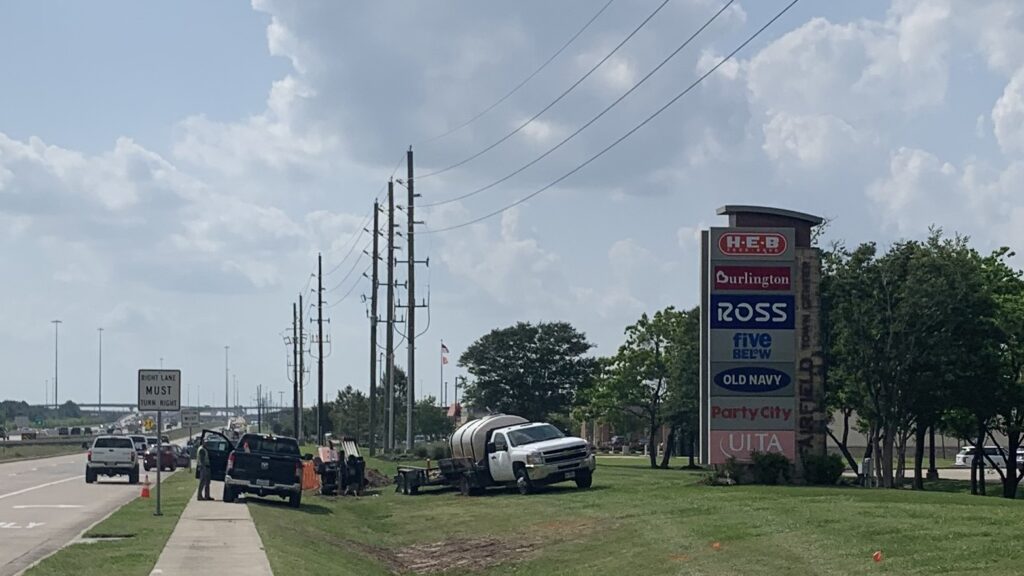 Update 9:15 p.m. All services have been restored! Our dedicated technicians have successfully repaired a fiber line that was cut by a non-Comcast-related contractor in the Cypress area. We want to thank our technicians for their hard work. We also want to thank our impacted customers for their patience and understanding. This will be the final update. Any customers experiencing a service outage can text the word 'outage' to 87808 for an update or log in to the Xfinity App.
Updated 8:15 p.m. Our Comcast technicians have been working tirelessly to restore services for customers impacted by a fiber cut in the Cypress areas that was caused by a non-Comcast-related contractor. Some services are coming back online. We will work hard to keep the progress going until services are fully restored.
Updated 6:15 p.m. Comcast technicians are safely working to restore service to a cluster of customers in the Cypress area after a non-Comcast-related contractor cut a fiber line while digging in a utility easement in the 28000 block of US 290. Service restoration updates are being provided to impacted customers on the Xfinity App and this blog post.