Recently, the Sugarland Xfinity store opened its doors for a live podcast experience and book signing in partnership with Shannon LaNier, host of Daddy Duty 365, with comedian and actor Tommy Davidson. The "Daddy Duty 365" podcast provides peeks inside the in-depth, intimate and untold conversations with celebrity dads who reveal the good, the bad and the funny of fatherhood.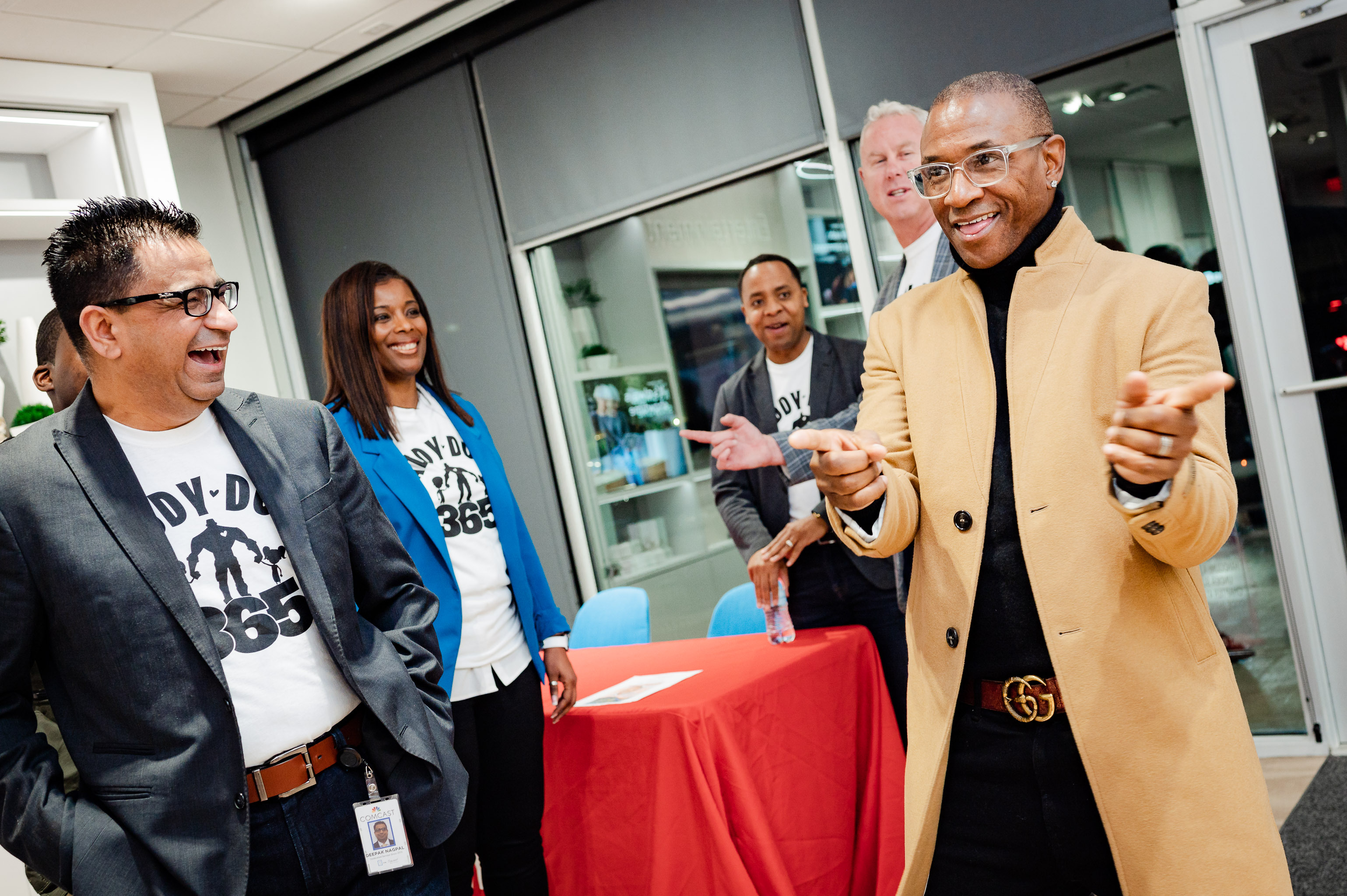 Attendees arrived early, ready to hear all about the joys of fatherhood and get a glimpse of the funny man himself. The iconic actor and comedian kept the crowd engaged as he shared details about his childhood, entertaining impersonations of President Obama and Sammy Davis Jr., as well as a Q&A about his book, "Living In Color."
"I really enjoyed the live podcast with Tommy Davidson," shared Chaun Vaughn, owner of Vaughn Media, LLC and author of Being Heart Forward. "It was funny, emotional, and so rewarding to be apart of."
Each attendee walked away with an autographed book, a big smile, and a new outlook about the #XfinityPopUp by Comcast experience.