Comcast joined several other Texas cable and technology companies recently to visit our state capitol in Austin as part of the annual "Cable Day at the Capitol."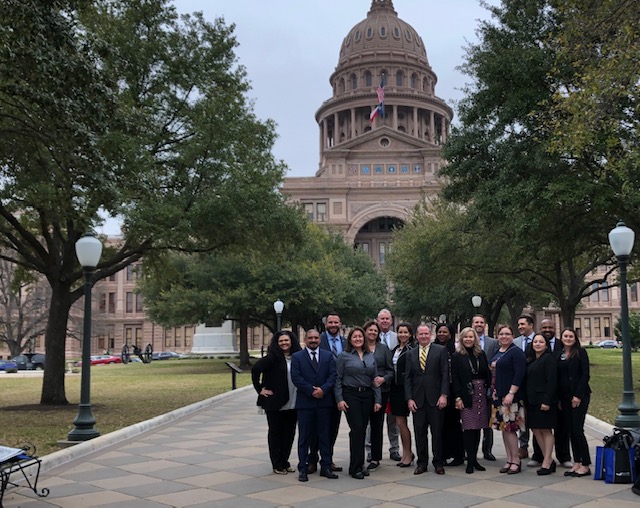 More than 20 Comcast leaders discussed industry-related issues and shared information about the company's commitment to the local communities it serves, the impact it makes throughout the Greater Houston area through economic growth, employment, local franchise fees, as well as the cutting-edge products and services it offers. Thank you to all the legislative members and staff who took time to meet with the company leaders.
This initiative was led by Thomas Baker, Director of State Government Affairs and Melinda Little, Director of GA in partnership with the Texas Cable Association.
If you need further information on cable issues of interest – including broadband and privacy – visit http://www.txcable.com